How We Play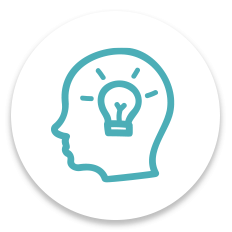 Learning Based
Play is education. It is an opportunity for everyone to grow, to develop, and above all, to learn.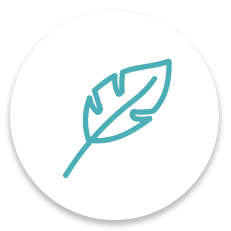 Nature Based
We believe in connecting back to nature, back to where we should play. Not removing the landscape, but embracing it.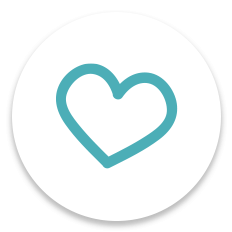 Inclusive
Play for all. Inclusive play embraces this concept, allowing everyone the opportunity to play, regardless of ability.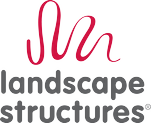 Better Playgrounds, Better World.®
Flagship Recreation partners with Landscape Structures Inc., a renowned manufacturer of play systems and equipment, to design and complete commercial playground installations Minneapolis residents can enjoy together. Our shared passion for creating inclusive, destination playgrounds has helped us provide numerous high quality playgrounds across Minnesota that impact local communities.
A Few of Our Favorites
Play can take many forms. In discovering our work and our capabilities, we feel your vision take hold and grow. Whether through color, theme, or experiences, our commercial playground design in Minneapolis and its surrounding communities can be expressed in a number of ways. Explore our portfolio; begin your journey.
Explore Our Playgrounds